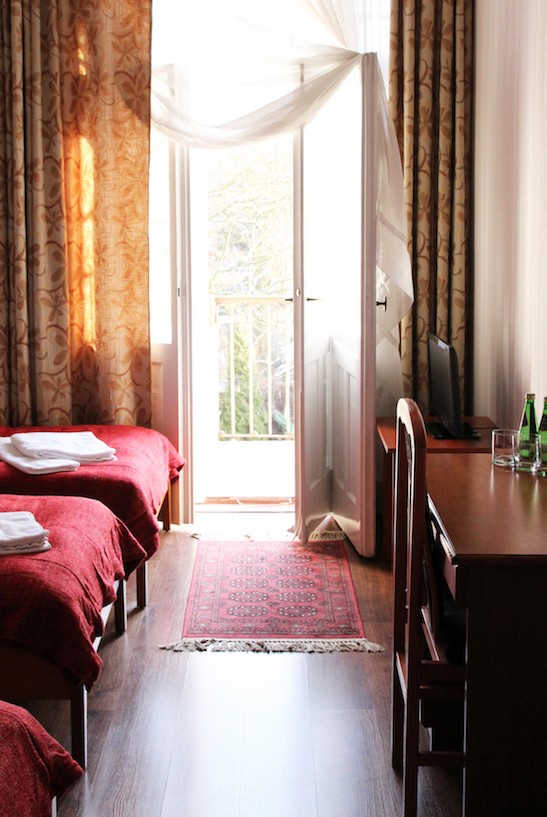 IRENA GUESTHOUSE
ul. Chopina 36
81-786 Sopot
Poland
Tel. reception: +48 58 551 20 73, Fax: +48 58 551 34 90
Tel. the Inn: +48 512 516 910
E-mail: biuro@pensjonat-irena.com
Account number: 16 1090 1098 0000 0001 2011 8558
We are easy to reach by car, bus or train. The nearest airport is within a 30-minute drive. We have parking for about 20 cars. Another guarded parking is just 100 m away.
DO NOT HESITATE TO CONTACT US
We will make sure to answer your message within the next 8 hours.